We are a software development company that aims to accelerate business growth and helps clients to take their businesses forward, become more profitable, efficient and more agile.
Openness
We are passionate about exploring new ideas and worlds
Punctuality
What we can say is that we love deadlines, we never missed a deadline and are not planning to :)
Cooperation
We believe in the ethical values of honesty, transparency and social responsibility
We select the approach most suited for the situation.
A self organized team with an agile mindset.
We are transparent with our partners about costs, deadlines, about everything.
We strictly follow the deadlines and do our best to provide deliverables on time.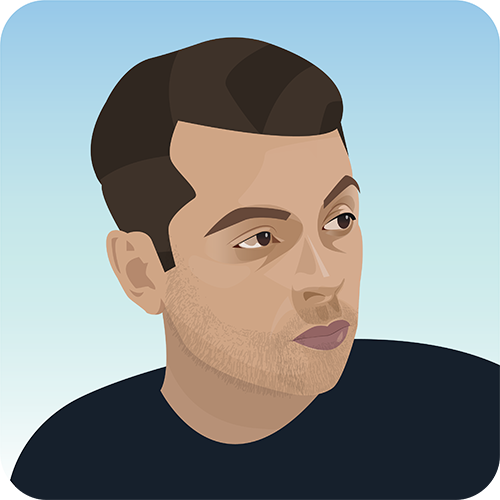 Garik Khachanyan
Founder & CEO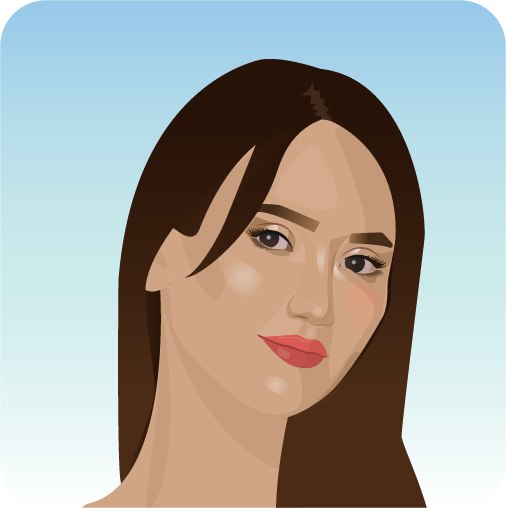 Ruzanna Karapetyan
HR Manager
Syuzanna Manvelyan
Project Manager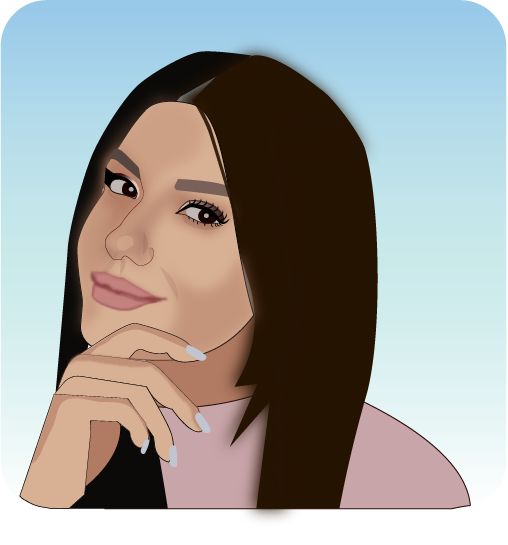 Inna Simonyan
Project manager
Tatev Hakobyan
QA Engineer
Marianna Yesayan
Project manager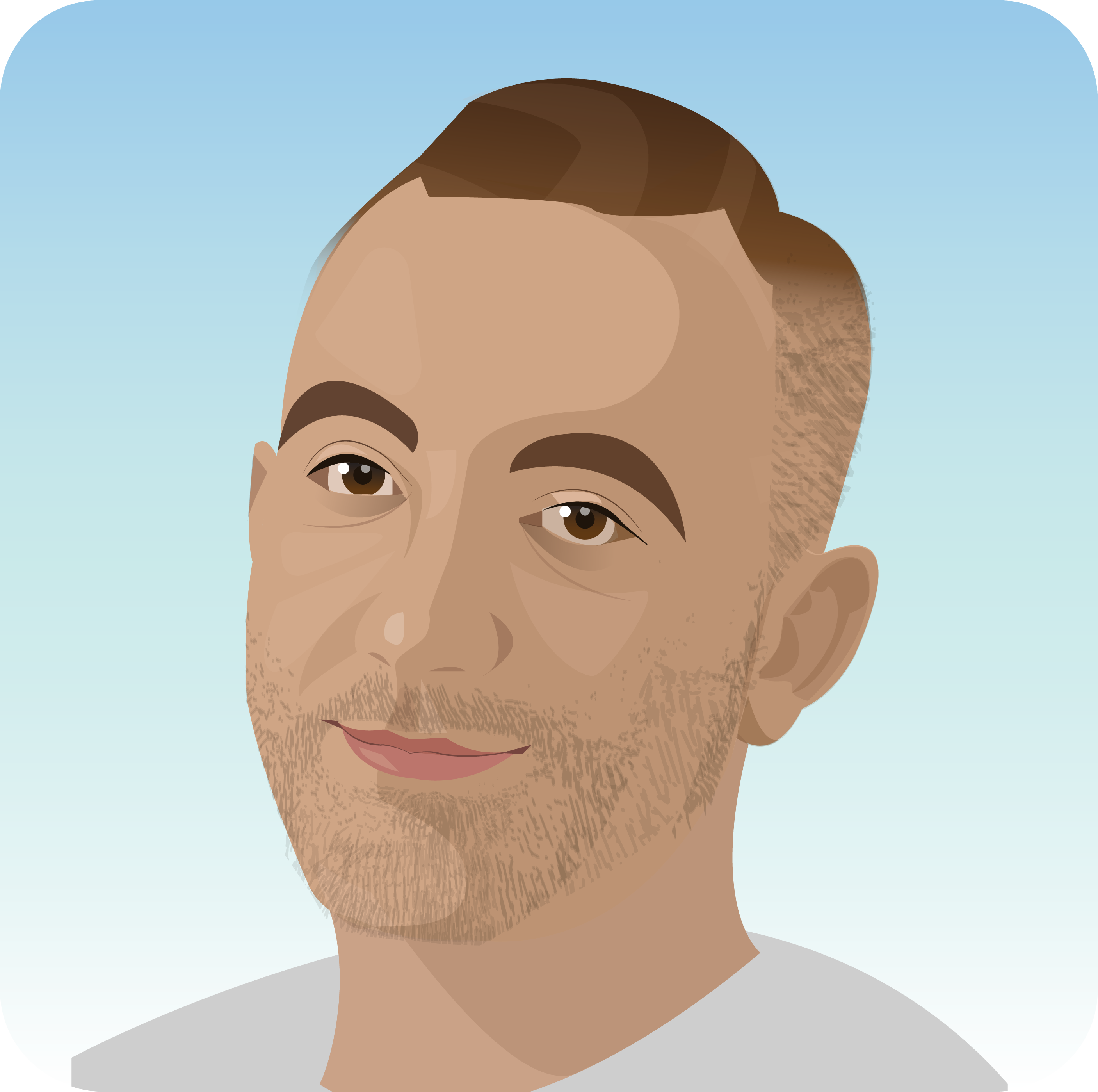 Karen Gharibyan
Developer
Naira Martirosyan
Graphic Designer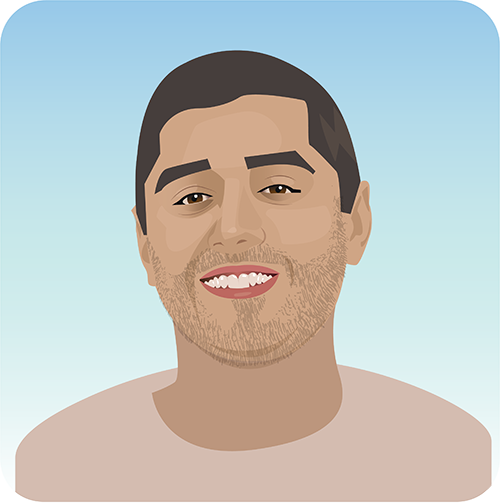 Narek Avanesyan
Developer
Artyom Arshakyan
Developer
Gohar Ghazaryan
Developer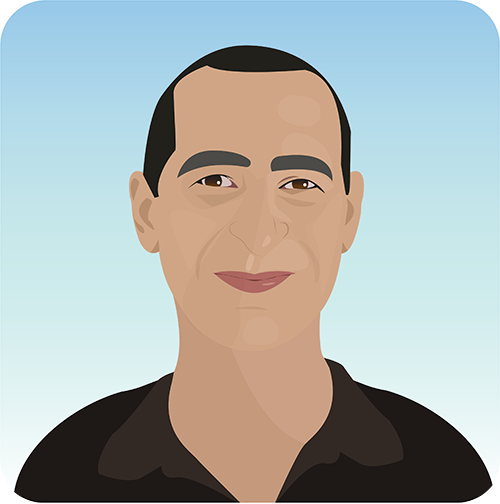 Ruben Martirosyan
Developer
Heghine Azatyan
Developer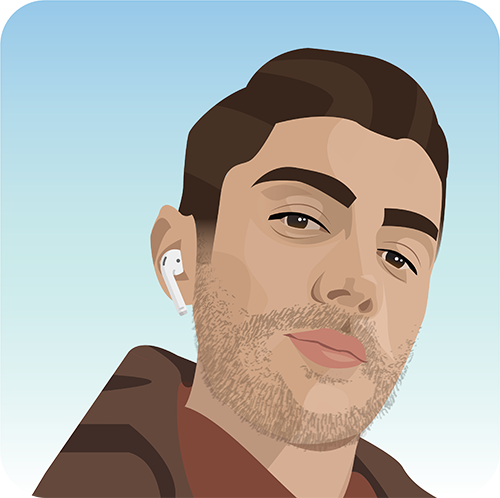 Gurgen Mkrtchyan
Developer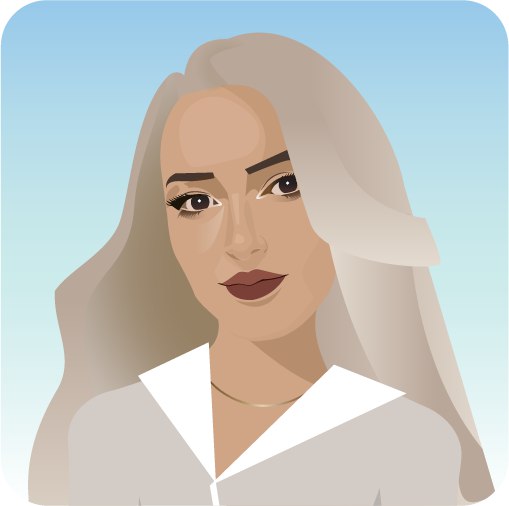 Qristina Araqelyan
Developer
Shushan Vardanyan
Developer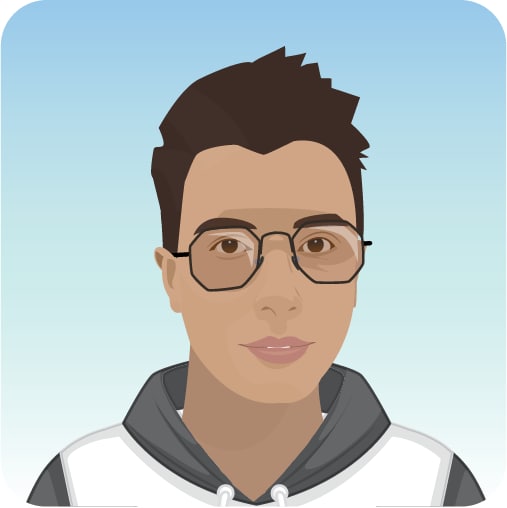 Vahan Mkrtchyan
Developer
Mkrtich Mkrtchyan
Developer
Anna Khlghatyan
Developer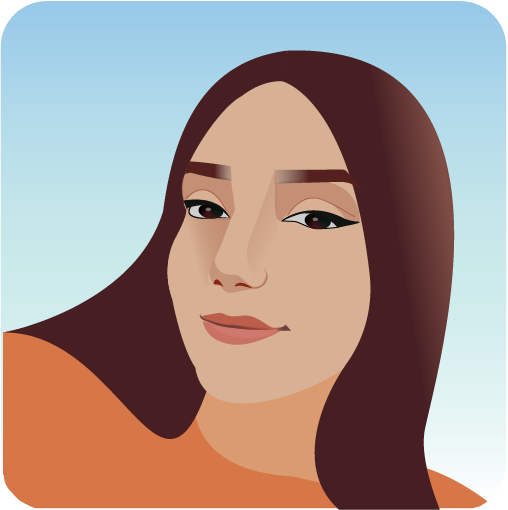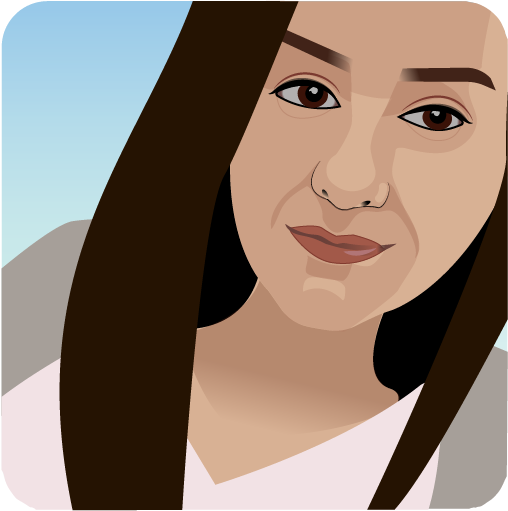 Hayarpi Avetisyan
Developer
Grisha Khachatryan
Developer